Best USB 3.0 Hubs in 2019
Whether it's charging devices, transferring photos, or connecting peripherals, almost everything seems to need a USB port. Of course, your computer or laptop only comes with so many built-in ports, which can make you feel like you're in some sort of USB desert. Thankfully, hubs are available to increase your port count; here are the best available now.
Adds 10 ports: Anker USB 3.0 hub
Anker USB 3.0 hub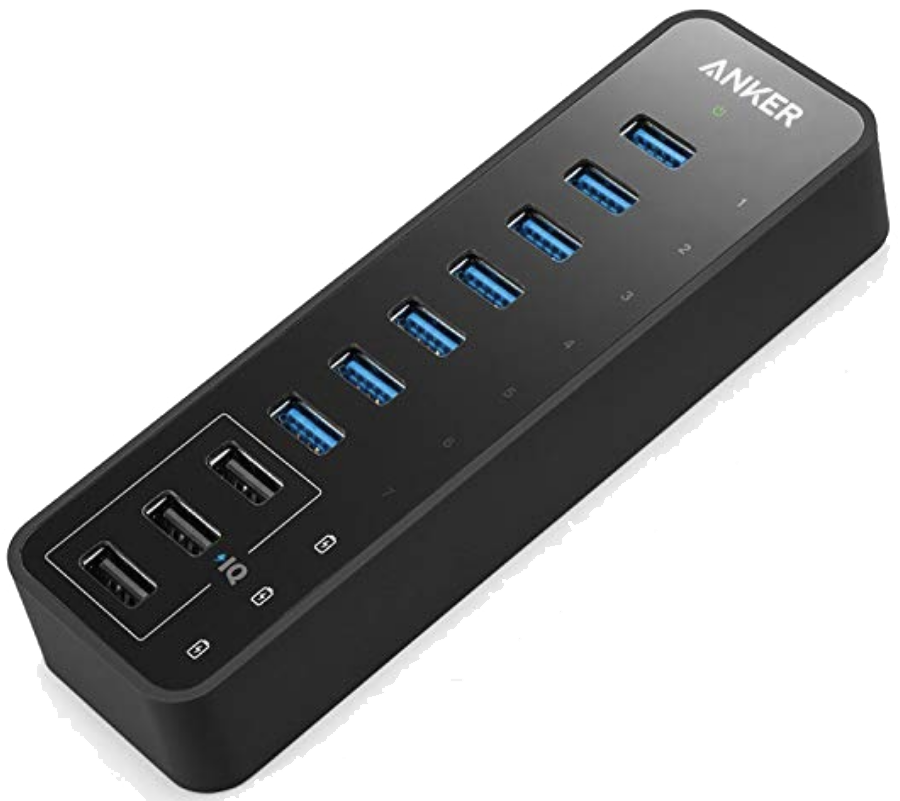 Editor's pick The Anker 10-port hub has seven USB 3.0 data ports that offer transfer speeds of 5Gbps, so all your connections are super fast. It also has three dedicated ports for charging, all rated at 2.1 amps, which will keep your favorite devices juiced. If you're looking for a hub that will stay at your desk, the Anker 10-port hub is probably your best bet. $43 at Amazon
Portable option
Anker slim USB 3.0 hub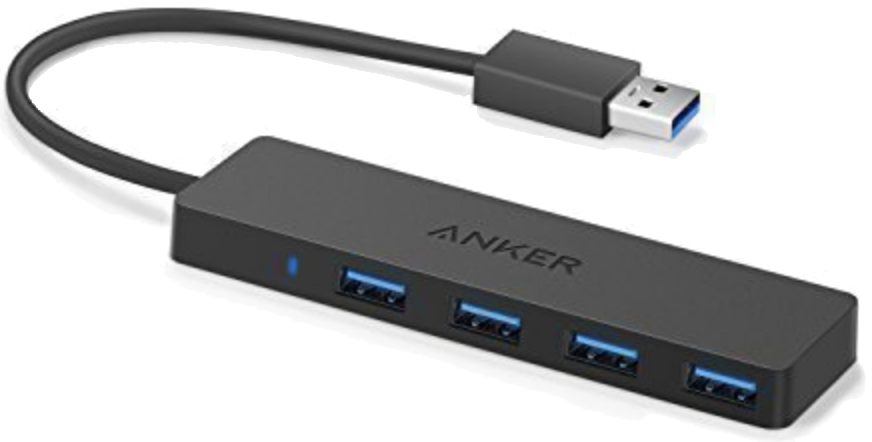 This slim hub doesn't require an external power source; you simply plug it into a USB port on your computer or laptop, and you're ready to go. With four USB 3.0 ports on the front, you get access to 5Gbps data transfer speeds that will keep all your downloads and uploads moving along smoothly. $8 at Amazon
More data ports
Anker AH321 hub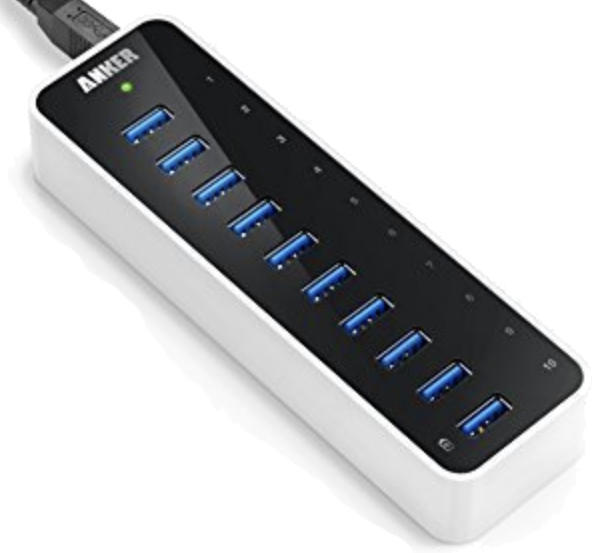 Much like Anker's other 10-port hub, you get plenty of ports here, though only one is dedicated to charging. If you need a lot of data ports and don't care much about powering your externals, this one has the same 5Gbps data transfer speeds. The one charging port will also still deliver 2.4 amps of power. $53 at Amazon
With Ethernet
Anker 3-port aluminum hub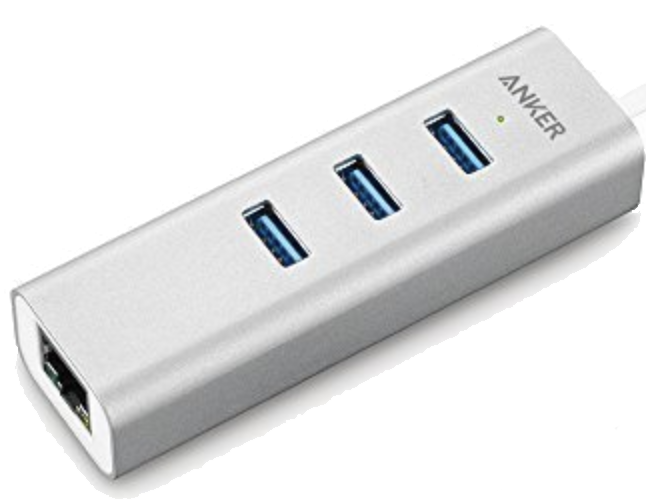 Not having an Ethernet port on your laptop can be a drag, especially if you commonly travel to places that don't exactly know what Wi-Fi is. This Anker hub has three 5Gbps USB 3.0 ports in a row along the top, as well as a Gigabit Ethernet port on the front face of the hub. It's not quite as slim as some other portable options, but it will still fit into your laptop bag without a problem. $28 at Amazon
Best value
AmazonBasics 7-port USB 3.0 hub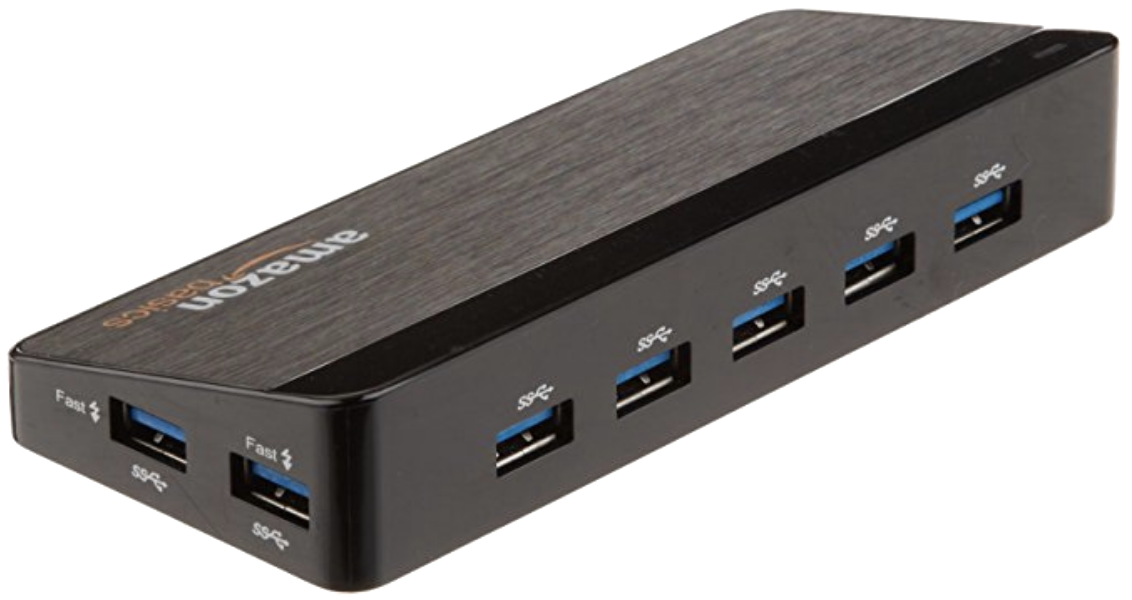 With seven USB 3.0 ports delivering transfer speeds up to 5Gbps, you should have no problem connecting all your peripherals to your PC. Two of the ports also provide charging when the included power adapter is plugged in, but that is optional. The hub will also work just fine without being plugged in. $31 at Amazon
Power status
Sabrent 10-port USB 3.0 hub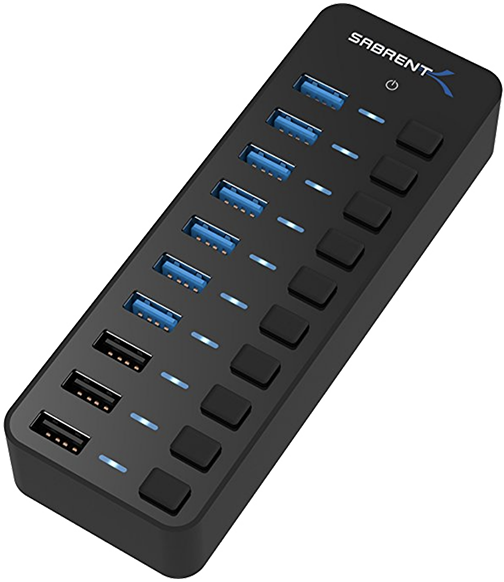 This hub has seven USB-A 3.0 ports for data transfer and three for 60W charging, and each port has a power switch to enable and disable individually. Enjoy transfer speeds up to 5Gbps, charge your devices, and always know which ports are being used thanks to the LED power indicators. $40 at Amazon
Individual switches
Sabrent 4-port USB 3.0 hub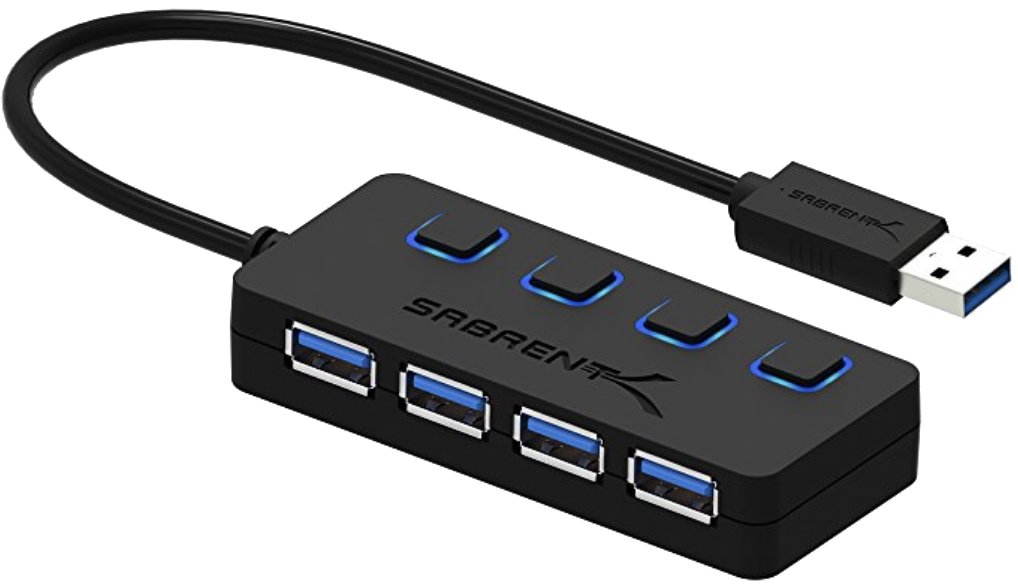 If you'd like individual power switches and LED indicators but don't need 10 ports, Sabrent also makes a smaller hub with the same features. The four USB-A ports deliver transfer speeds up to 5Gbps and above each port is a press-button switch ringed by a blue light. You don't get charging capabilities, but it's small enough to slip into your pocket. $8 at Amazon
Best for USB-C
AUKEY USB-C adapter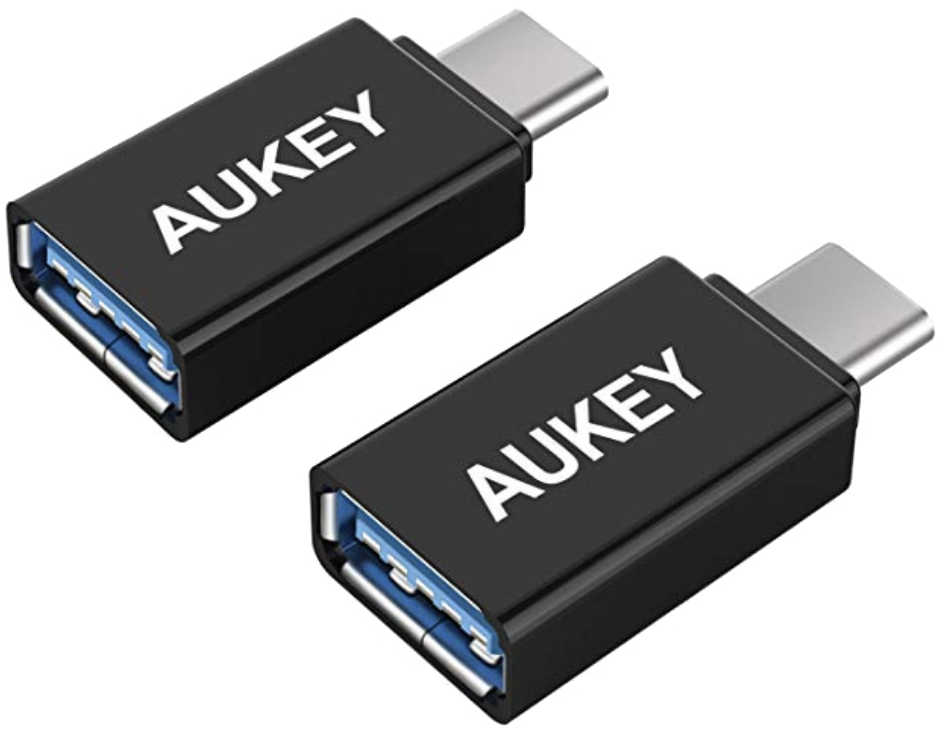 Plenty of laptops these days use USB-C, but that doesn't mean you have to stop using your USB 3.0 hub. This little adapter from AUKEY plugs into a USB-C port on your laptop, allowing you to then plug in a male USB 3.0 cable. When you aren't using your hub, the adapter can be used for pretty much any peripheral. $7 at Amazon
If we're picking a USB-A 3.0 hub
The above hubs all have something to offer and will no doubt find a suitable user, but if we're picking, we'll go with the Anker 10-port hub that includes three charging ports. You get transfer speeds of 5Gbps and three ports rated at 2.1 amps of charging, and the whole thing will easily fit on your desk as a midway point between the hub and docking station.
If you need something more suited for traveling, Anker's 4-port hub no doubt has the best price and will fit into your pocket while on the go.
Sourse: https://www.windowscentral.com/best-usb-30-hubs