Multi-user system
ASTER is an application that allows creating several workplaces on the basis on a single computer on Windows Operating systems. It is friendly to environment and space and saves you money on equipments. If you are not sure about using multi-seat system then you can try for 30 days for free, then decide and you can always purchase license in between the trial.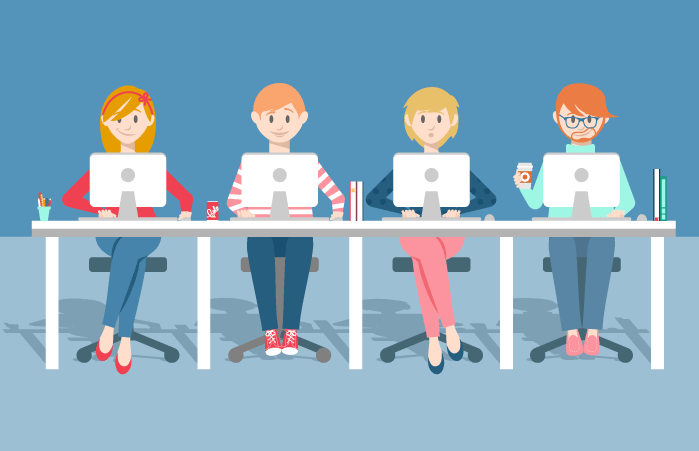 Why multi-user system?
People ask why use ASTER when they hear about it, for the first time in their life. But once they see how, multiple users are able to use the same computer without interferring with each others. All the while making full use of the PCs capabalities. With multiseat, each user receives the same level of performance and makes use of the computer/laptop's capabilites to the fullest with multiple access. ASTER is just a program and easy to install and use.
Advantages of ASTER
There are multiple advantages which makes acquiring ASTER license all the more attractive. Firstly, you save a considerable amount of money on electricity cost as well as reduction in the noise created in traditional setup and allow you to have multiple system running in same room.
Secondly, you do not need to setup local network for additional workplaces to share computer resources. It is environmental friendly and cuts down on number of computers that produces e-waste.
Finally, ASTER is available to everyone due to effective pricing policy set by the company 'IBIK'.